Introducing The WAY Academy's New Building in Lake County, FL Opening August, 2023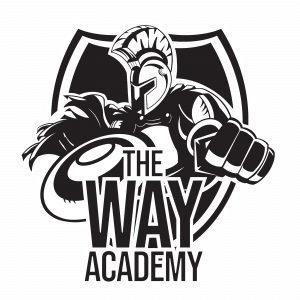 The WAY Academy | Christ Centered Academy in Clermont, Florida
MINNEOLA, FLORIDA, USA, April 18, 2023/EINPresswire.com/ — Minneola, FL – The WAY Academy is proud to begin accepting applications for the 2023-2024 school year after securing their new school grounds in Minneola, FL. It wasn't that long ago when the leaders and followers of The WAY Academy were praying, fasting and seeking wise counsel for a new facility to support their growing number of junior high students, grades 6th through 8th. Today, their prayers have been answered.
Founded by Dr. Charles Williams Jr. The WAY Academy is a Christ-centered, nonprofit private school designed to inspire all students to grow spiritually, academically, and athletically.
Should Lake County residents be interested in sending their child to The WAY Academy, simply request an individual meeting with school staff to learn more. For those families who are ready to apply, visit The WAY Academy online to begin the application process.
###
Founded by Dr. Charles Williams Jr., The Way Academy is a Christ-centered private school in Lake County, Florida, set up to inspire all students to grow spiritually, academically, and athletically.

https://www.thewayacademy.net/
Jennifer Sargeant
Digital Sargeant
+1 8139954342
email us here
Visit us on social media:
Facebook
Twitter
Instagram
YouTube
Introducing The WAY Academy's New Building in Lake County, FL Opening August, 2023