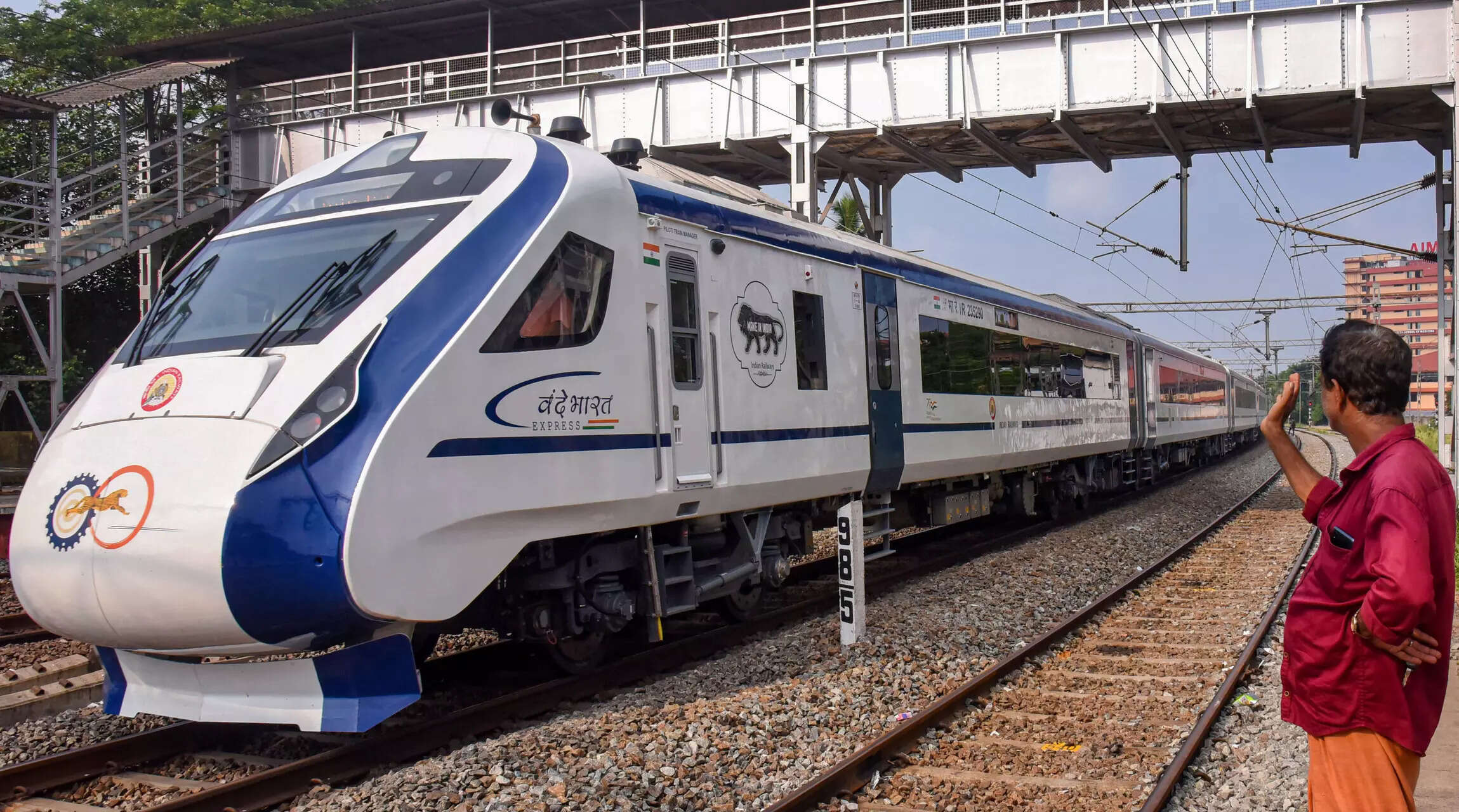 PUNE: The Central Railway (CR) on Friday claimed that their vistadome coaches introduced in nine trains were a big success with more than 63,000 passengers travelling in them. The railway authorities also said that their two Vande Bharat Express trains were also attracting impressive crowd.
Between November 2022 and April 2023, these coaches recorded a total of 63,307 passengers and the CR earned a revenue of Rs 8.41 crore.
The coach installed in the Pune-Mumbai Pragati Express recorded occupancy rate above 100% from Pune to Mumbai, the CR claimed. The Mumbai-Pune Deccan Express, which also has a vistadome coach installed, recorded 98.8% occupancy with a passenger traffic of more than 15,000 and a revenue of Rs 1.18 crore.
These coaches are known for their glass roofs and seats which gives a 360 degree view of the surroundings. Presently trains like Mumbai-Madgaon Janshatabdi Express, the Deccan Queen, Pune- Secunderabad Shatabdi express etc, have these coaches.