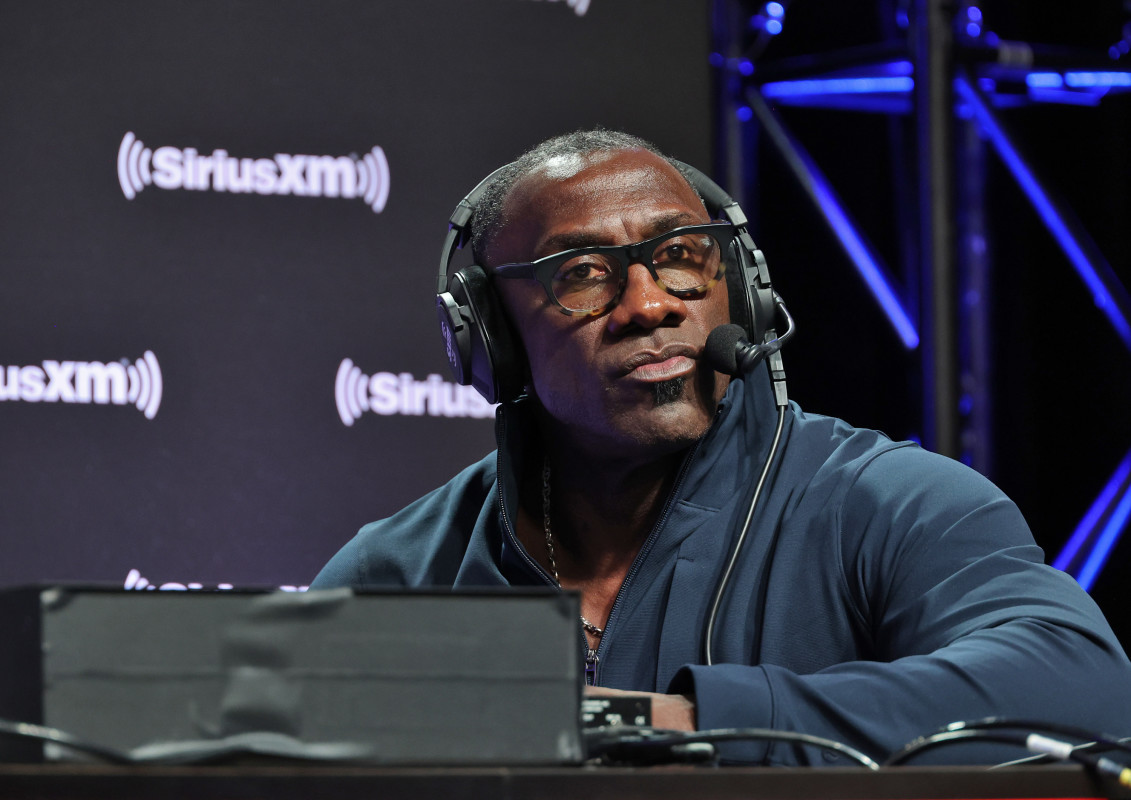 Shannon Sharpe's move to 'First Take' continues to produce early wins for ESPN.
Sharpe joins Stephen A. Smith on Mondays and Tuesday every week, averaging 671,500 viewers over the two-day period. In comparison, Sharpe's former show, FS1's 'Undisputed', averaged 151.5 million viewers during the same two-day period.
Related: 'First Take' social media numbers boom due to Shannon Sharpe's debut
'First Take' numbers topped off at 717,000 viewers on Tuesday, Sept. 12, the day after ESPN's first edition of "Monday Night Football" that saw a record audience witness the unfortunate injury to New York Jets quarterback Aaron Rodgers.
That was the third-largest audience for 'First Take' in the calendar year, outside of Sharpe's debut on Sept. 4 and the February show that followed the Super Bowl, according to Front Office Sports.
'Undisputed' had 118,000 viewers on the same Tuesday.
More ESPN and FS1:
The numbers have also continued to translate to social media.
ESPN posted some record numbers across all social media platforms during Sharpe's two-day debut and the announcement of his return to ESPN.
A few of ESPN's YouTube's most-viewed videos from the Sept. 11 to Sept. 18 week were those featuring Sharpe on 'First Take,' including a video reacting to the breaking news about Rodgers' season-ending injury that has over 1.2 million views.
Receive full access to real-time market analysis along with stock, commodities, and options trading recommendations. Sign up for Real Money Pro now.
[meenetiy.com/4/6287702]