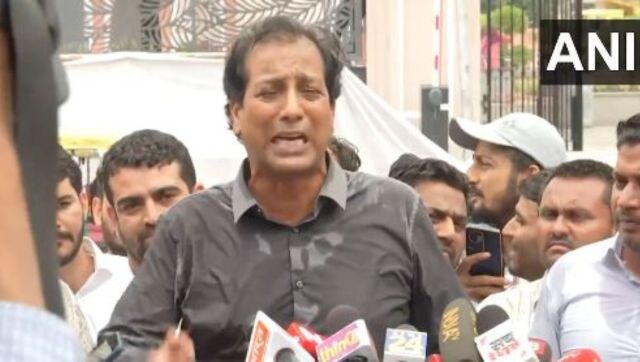 Former Rajasthan minister and Congress leader Rajendra Gudha said that the controversial 'red diary' would reveal new corruption details of the Ashok Gehlot-ruled government even if the sacked minister is arrested in the future.
"Even if I go to jail, there will be new revelations in the diary. Corruption details are there in this diary," he told reporters on Wednesday.
He added, "The red diary contains all the proofs of corruption done by the Ashok Gehlot government. They are planning to file false cases against me."
Gudha has claimed that the 'red diary' contains explosive details of corruption within the Rajasthan Cricket Association.
He further alleged that the state government is exerting pressure on him to issue a public apology to Congress.
"False cases are being filed against me. A demand for an apology is being made. Randhawa has called for an apology. Others are speaking up as well," he said.
Gudha, who was sacked as state minister for questioning his own government on the issue of women's safety, waved a red diary in Vidhan Sabha last month.