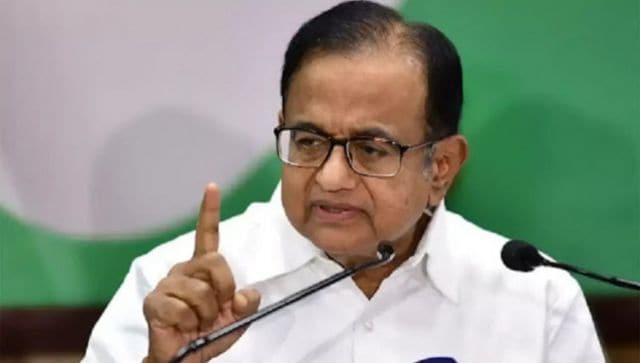 With the Supreme Court staying Rahul Gandhi's conviction in a defamation case, veteran Congress leader P Chidambaram on Friday said Lok Sabha Speaker Om Birla should immediately restore Gandhi's membership of the Lok Sabha.
In significant relief to the Congress scion, the top court stayed his conviction in a 2019 defamation case over his Modi surname remark, paving the way for revival of his Lok Sabha membership.
The Lok Sabha speaker can now revive his membership on his own or Gandhi, armed with the apex court order, can seek restoration of his status as an MP.
"The Supreme Court's order today is a vindication of the argument that we have consistently pressed before every court — from the trial court to the Supreme Court. The Hon'ble Speaker of the Lok Sabha should immediately restore Rahul Gandhi's membership of the Lok Sabha," Chidambaram said in a tweet.
"Please remember that we have not been able to find a case where the court imposed the maximum punishment of two years for 'slander' in the last 162 years," he said.
"We maintain that the case was manufactured with the sole intention of keeping Rahul Gandhi from Parliament," the former Union finance minister said.
A three-judge bench of Justices B R Gavai, P S Narasimha and Sanjay Kumar said no reason was given by the trial court judge while convicting Gandhi except that he was admonished by the apex court in a contempt case.
The top court was hearing a plea by Gandhi challenging the Gujarat High Court verdict which dismissed his plea seeking a stay on his conviction in the defamation case filed by Purnesh Modi over his "Modi surname" remark.
Gandhi had persistently refused to apologise for his remark but urged the Supreme Court to stay his conviction in the criminal defamation case stemming from his comment, asserting he is not guilty.
Purnesh Modi had filed the criminal defamation case in 2019 against Gandhi over his "How come all thieves have Modi as the common surname?" remark made during an election rally in Kolar in Karnataka on April 13, 2019.