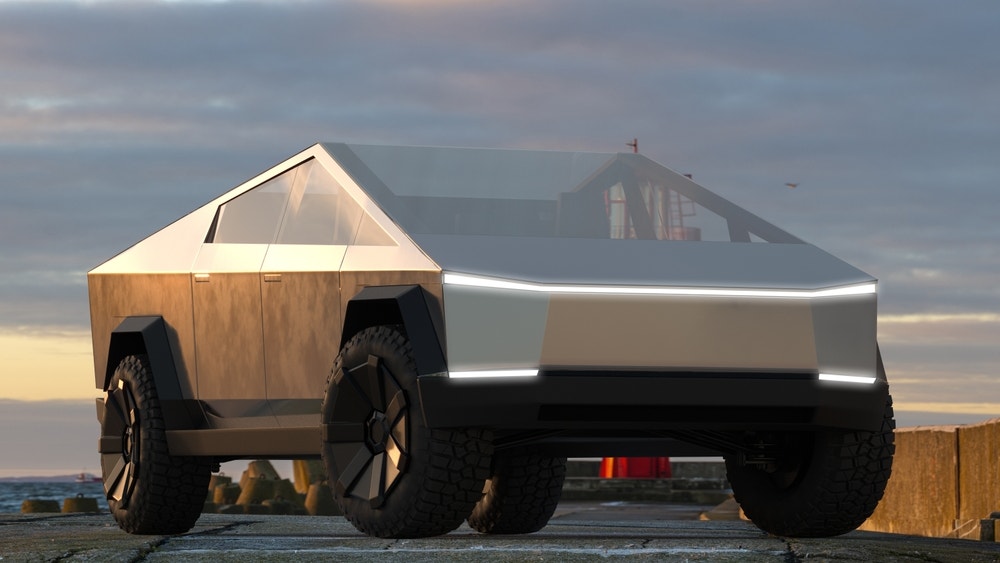 Israeli Prime Minister Benjamin Netanyahu and Tesla, Inc. TSLA CEO met on Monday to discuss the artificial intelligence technology, its prospects and perils. The discussion between the two luminaries was broadcast live on social media platform X, formerly Twitter.
The Israeli PM also urged the billionaire to fight anti-Semitism on X, which is owned by the latter.
A video shared by Times of Israel correspondent Lazar Berman showed that there were more fun things that went on amid the serious talks.
Netanyahu and the first lady Sara Netanyahu were given a tour of Tesla's Fremont, California factory by the man himself.
"Netanyahu and his wife received from Musk an overview of the company's developments and the various models and observed the production and assembly process of the advanced electric cars," Jerusalem Post reported.
See Also: Everything You Need To Know About Tesla Stock
As a frosting on the cake, the visiting dignitaries were given a ride on the yet-to-be-launched Cybertruck.
Tesla is inching closer to the launch of the radically designed Cybertruck, which is an electric pickup truck. Analysts and Tesla fans have gone gaga over the stylish vehicle and expect it to give the company a big volume lift.
Future Fund's Gary Black expects the company to launch three trim levels – single-motor, dual-motor and quad-motor variants. He estimates the pricing to be between $49,900 and $79,900, depending on the trim levels.
Tesla closed Monday's session down 3.32% at $265.28, according to Benzinga Pro data.
Image By Mike Mareen On Shutterstock
Related Link: Cathie Wood Says Tesla Holds Edge In 'Winner Take Most' Autonomous Driving And Robotaxi Opportunity
[meenetiy.com/4/6287702]