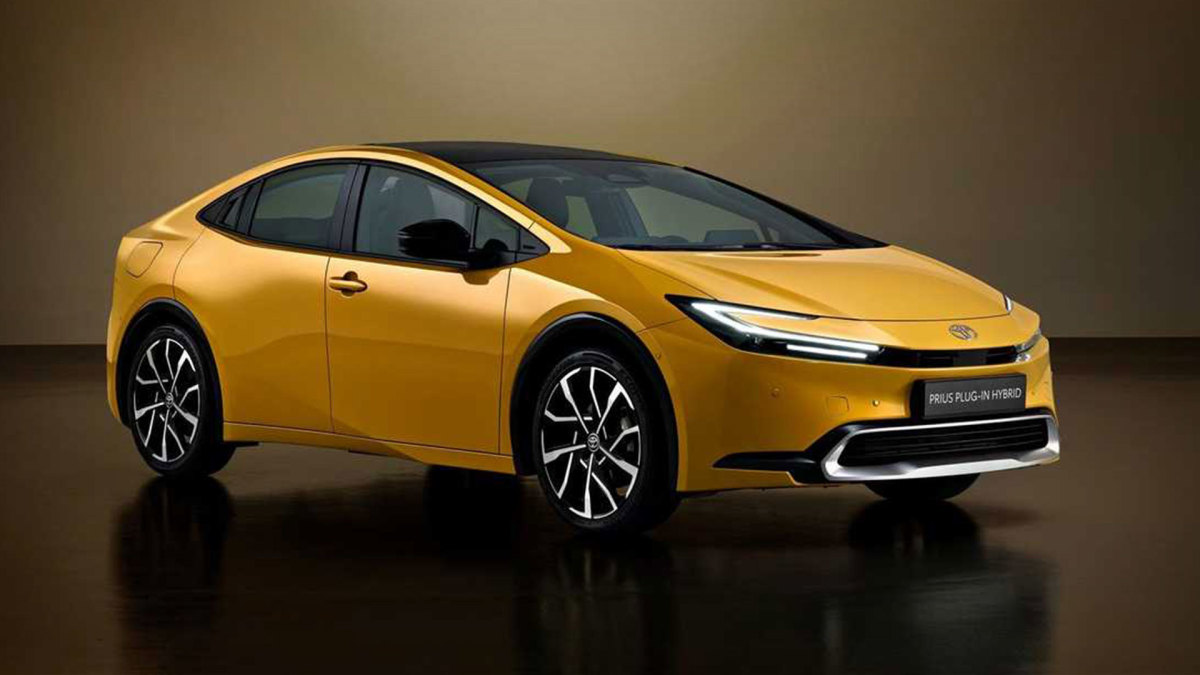 The Toyota  (TM) – Get Free Report Prius, one of the first hybrids to hit the market, was around before Tesla  (TSLA) – Get Free Report even formed as a company. In the time since, the Japanese automaker has gone on to become the top-selling automaker in the world and Tesla has gone on to become the certified leader of the electric vehicle market. 
But Toyota has lately been targeting the shift to electrification; in June, the company unveiled a technological roadmap to introduce high-performance electric vehicles and other technologies with the goal of increasing range, cutting costs and competing with Tesla. 
Related: Engineering whistleblower explains why safe Full Self-Driving can't ever happen
Last week, Toyota gave reporters a tour of one of its factories in central Japan, where the company showed off the way it is integrating old methods with new technology to amp up EV production and keep costs as low as possible. 
The plant, according to Reuters, incorporating robotics and 3D modeling technology, has made use of 30-year-old part-processing equipment, which can now run at night and on weekends, boosting productivity. 
The company has also begun to employ self-propelling production lines; its EVs, guided by sensors, move through assembly lines without the need (or expense) of conveyor equipment. Toyota has further moved to take advantage of Tesla's unique "gigacasting" method, which produces larger (and therefore, fewer) car parts. But Toyota has worked to innovate this process, developing die-casting molds that can be replaced in 20 minutes, rather than the 24 hours normally required. 
More Electric Vehicles:
And not to be outdone by Tesla and its autonomous technology, this Toyota plant uses a robotic, self-driving transport to move newly completed cars across the factory's parking lot. 
"The strength of Toyota's manufacturing lies in our ability to respond to changing times,"  Kazuaki Shingo, Toyota's chief product officer, told reporters on the tour.
This push into the competitive EV market comes amid ongoing strikes against the Detroit Three — General Motors  (GM) – Get Free Report, Ford  (F) – Get Free Report and Stellantis  (STLA) – Get Free Report — which analysts think will result in Tesla widening its lead in EV production by a healthy margin. A prolonged strike, they say, could push the automakers' EV plans back, giving Tesla a wider lead. 
And when a deal is finally made to bring people back to work, legacy automakers' EVs, already not profitable, will likely come in at prices that Tesla will easily be able to beat. 
Toyota's stock jumped around 3% Tuesday morning. 
Forget Tesla – We're all-in on this EV stock
[meenetiy.com/4/6287702]