What's Gehlot getting at? Battling anti-incumbency, Rajasthan's wily CM is trying to create a personal brand, tapping into latent sub-national sentiment & helming populist welfare schemes non-stop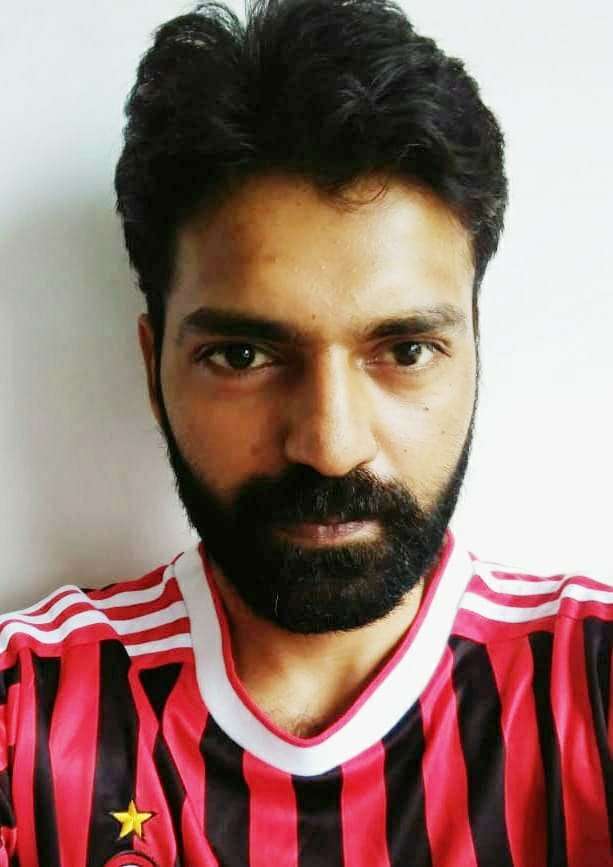 In 2003, just before the assembly elections, a national survey placed Ashok Gehlot as the most popular chief minister in the country. Yet, Congress got routed in the subsequent election. A similar story got replayed in 2013, when the Modi wave swept away a Gehlot regime that also enjoyed reasonably high satisfaction ratings. Can the acclaimed "magician" of Rajasthan politics, survive the curse of incumbency on the third attempt?
Rajasthan politics has seen a revolving door paradigm of Congress-BJP regimes since 1998. This is because of the fleeting nature of party loyalty in the state, where no party has been able to forge a stable, dominant caste/ community coalition.
After a prolonged factional tussle, Congress has decided to fight for Rajasthan on its governance record under the leadership of Gehlot. Though as per the usual practice in the state, the future CM candidate has not been announced beforehand, it seems clear that Gehlot has outmaneuvered his factional rivals. Crucially, this is without the active support of the Congress high command.
Read full story on TOI+
END OF ARTICLE