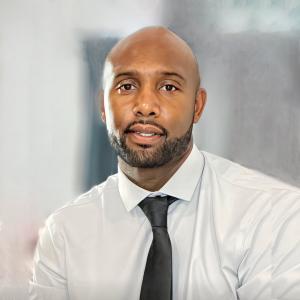 Kevin Starks CEO and Advocate and Defender of Affordable Housing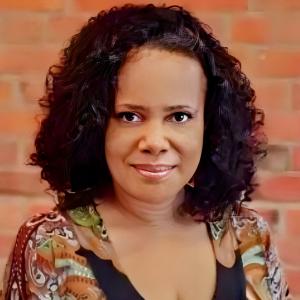 Crystal Starks Chief Secretary of Communication & Public Relations Officer
Bethany Simpkins CFO & FinTech Expert
Unleashing the Future of Construction Technology with Contractor Envy Pro
We Step Up and Build Great Houses So Families Can Step Into Great Homes"
— CEO Kevin Starks
WICHITA, KANSAS, UNITED STATES, August 7, 2023/EINPresswire.com/ — In a groundbreaking move towards reshaping the construction landscape, Widerange Management Group has stepped forward as a pivotal player with a vision for transformative change. The decision to invest in an innovative platform stems from their firsthand experience in the real estate sector, where they encountered the challenges that plague the construction industry on a daily basis.
The Struggle is Real
As veterans in the real estate investment realm, the minds behind Widerange Management Group have seen it all – from budget overruns and communication breakdowns to missed deadlines and misunderstandings. Recognizing these universal pain points, they were determined to bridge the gap between the traditional practices of the construction industry and the modern potential of technology and AI.
A Personal Connection
The journey from investor to trailblazer began when Widerange Management Group experienced the need for streamlined communication, efficient project management, and reliable contractor connections firsthand. Their aspiration to revolutionize the industry was born from personal frustration, driving them to create a platform that addresses these pain points head-on.
Innovating the Norm
The forward-looking approach of Widerange Management Group's investment is set to challenge the status quo of the construction sector. By integrating cutting-edge tech solutions, AI-driven features, and a user-centric approach, they aim to empower contractors, homeowners, and project managers with the tools they need to overcome obstacles and achieve success.
A Vision of Transformation
This isn't just an investment – it's a movement towards a brighter future for the construction industry. With their commitment to innovation, Widerange Management Group is driving a new era of possibilities, where construction professionals can focus on what they do best, unburdened by the inefficiencies that have plagued the field for so long.
By investing in this platform, Widerange Management Group has paved the way for a revolution that transcends boundaries and transforms industry dynamics. It's not just about business; it's about creating a world where construction thrives, projects are executed seamlessly, and dreams turn into reality – one
For media inquiries and further information, please contact:
Crystal Starks

Public Relations Officer

1-866-561-2535

contact@wmg.builders
John Hunter
Good News Only
+1 616-344-4051 ext 401
email us here